AIT rector Jeyhun Mammadov's address to students and parents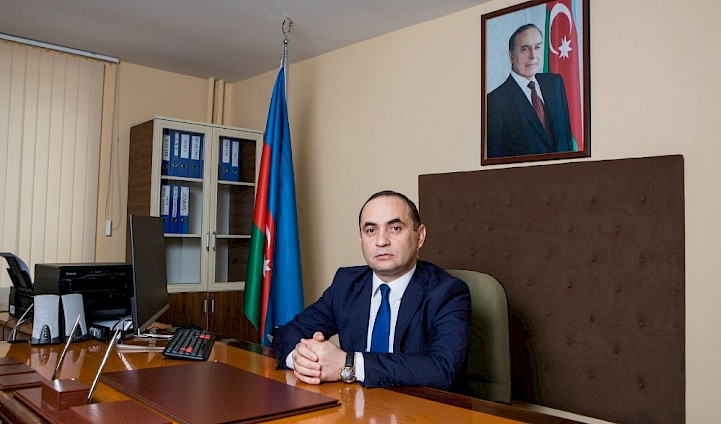 Jeyhun Mammadov, Rector of Azerbaijan Institute of Theology, addressed a speech to students and parents.
The Rector invited parents, representatives of media, non-governmental and other public organizations to attend the Open Door Days for the observation of the exam session. He noted that comments and suggestions are of great concern for the Institute.
According to the speech, the exams are open to the public. The Open Door days event will be attended by parents, public and media representatives during the exam session.
The address also reflects the establishment of the Examination Board at the Institute for the effective organization of the 2018-2019 academic year summer session and transparent and objective assessment of students' knowledge in accordance with the existing rules and normative documents. Necessary steps have been taken to deal with complaints operatively. Apart from this, appropriate measures have been taken to facilitate the participation of parents and public representatives to ensure the transparency of the exams.
The address also states that the dean and department chairs are appointed certain duties and responsibilities for the transparent and objective organization of the exams.
An examination hotline has been created to speed up the investigation and solution of disagreements that might occur during the session. Suggestion boxes have been placed in the Institute building. At the same time, the Institute administration will also observe the exams and control the process.
Direct access to the rector and vice-rectors, Public Supervisory Council, Examination Board members and the official Facebook page of AIT have been provided to ensure transparency and objectivity.
Emphasizing that the exams are open to the public, Jeyhun Mammadov noted that supervision of the exams will be conducted by the Public Supervisory Council which includes leading education experts, representatives of non-governmental organizations, media and a student.
The AIT administration wished success to all students in the summer exam session.