Azerbaijan Institute of Theology plans to admit foreign students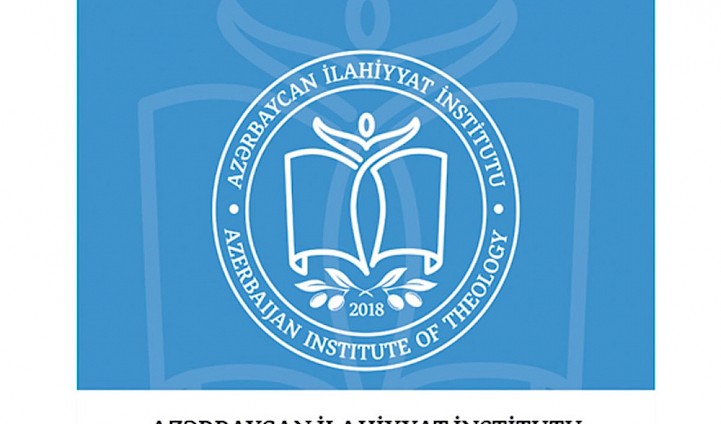 Azerbaijan Institute of Theology plans to admit foreign students for undergraduate level for the 2020-2021 academic year. Student admission is conducted in a centralized form in accordance with the educational agreements between the Republic of Azerbaijan and foreign countries, international programs in which the Institute participates, educational grant program established by the state, direct agreements with the Institute and foreign educational institutions, legal entities and individuals as well as the State Examination Center.
Foreign students who study with tuition free program at Azerbaijan Institute of Theology are given special privileges. Thus, they are provided with stipend, accomodation, free textbooks and uniforms.
Applicants should meet the following eligibility criteria for an undergraduate degree offered by Azerbaijan Institute of Theology:
1. Be not older than 30 years
2. Complete previous levels of education
3. Must have no convictions
4. Must be in a good health condition
5. Must know Azerbaijani language
6. Be interested in working as a clergyman
7. Have a general understanding of religion
8. Be in a psychological condition that allows to receive religious education
9. Have good communication skills
10. Have a wide world outlook
11. Be tolerant toward various beliefs that exist in society
The criteria mentioned in items 1-4 are determined by the documents submitted by the applicant, and criteria mentioned in 5-11 are determined as a result of the interview organized by the Institute in accordance with these rules.