Institute of Theology joins the initiative to plant 650,000 trees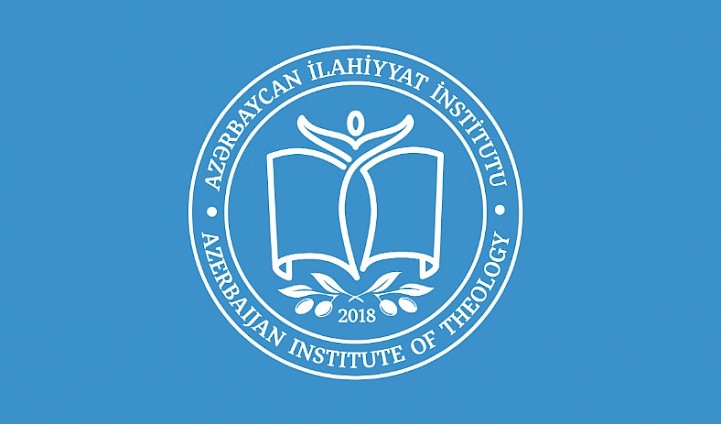 Azerbaijan Institute of Theology joined the initiative of Azerbaijani First Vice President Mehriban Aliyeva to plant 650,000 trees in one day on the occasion of the 650th anniversary of great poet Imadaddin Nasimi.
The academic staff and students of the Institute have addressed to the Yasamal District Executive Power to join the initiative. An agreement has been reached about providing the Institute with separate territory for this. Currently, the Institute carries out preparatory activities for this.
The declaration of 2019 as the Year of Nasimi by President of the Republic of Azerbaijan Mr. Ilham Aliyev's Decree on the celebration of the 650th anniversary of the famous poet Imadaddin Nasimi and First Vice-President of the Republic of Azerbaijan Mehriban Aliyeva's initiative to plant 650,000 trees a day on this occasion are of particular importance in terms of the immortalization of the great poet's memory as well as the promotion of literary and cultural heritage of Azerbaijan in the world.
It should be noted that Azerbaijan Institute of Theology implements various projects to improve students' love for their motherland, provide moral support to the disabled, the disadvantaged, the elderly, refugees and IDPs, protect cultural and historical resources, strengthen the understanding of social and environmental responsibility in society by providing more information to young people, promote multiculturalism and tolerance.