Arabic Language by Elvusal Mammadov has been published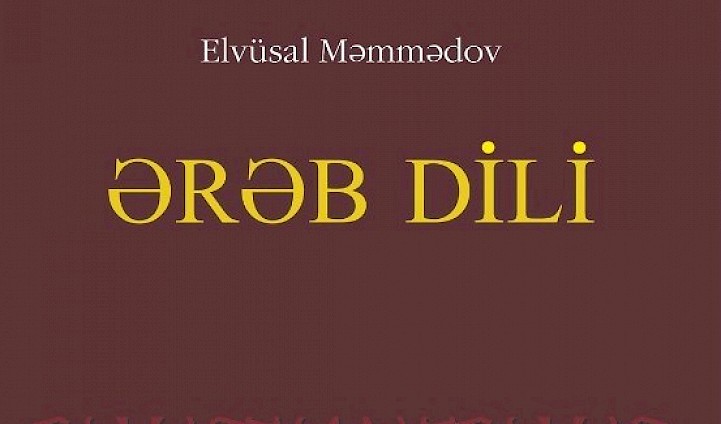 Arabic language by Associate Professor Elvusal Mammadov, Instructor at Department of Languages and Social Sciences of Azerbaijan Institute of Theology (AIT), has been published.
The book has been prepared for first and second-year students majoring in Theology and Islamic Studies at the Faculty of Theology and will be published as a textbook in the future.
The primary goal of the book is to develop students' reading, writing and translation skills in Arabic and to create a database that will ensure that students master the modern Arabic language at the required level.
The book consists of 20 lessons, 12 texts, mostly on religious topics, and a short Arabic-Azerbaijani dictionary. Topics are developed from simple to complex. Thus, lexical-grammatical topics can be characterized as simple enough for the first semester, relatively difficult for the second semester, and more complex ones for the third and fourth semesters. Consisting of twenty lessons, the book teaches the phonetics, morphology and syntax of the Arabic language in a practical way on the basis of examples (words and sentences) that will form the necessary vocabulary in students.
Selected assignments on each grammar topic help to strengthen students' practical and theoretical knowledge.