AIT announces call for papers for the Journal of Religious Stuides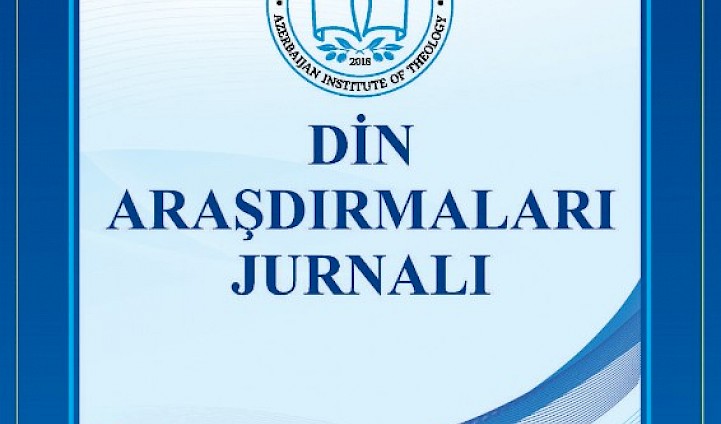 Azerbaijan Institute of Theology (AIT) announces the call for papers for the fifth issue of the Journal of Religious Studies.
Those who wish to publish paper in the Journal of Religious Stuides can submit the articles till November 2020.
The journal accepts articles in Turkish, Russian, English and Arabic.
The journal includes articles on theological, philosophical, historical, sociological, psychological, literary and other aspects of religion.
Articles submitted for publication should meet the requirements of the Higher Attestation Commission under the President of the Republic of Azerbaijan for academic journals as well as the rules of Azerbaijan Institute of Theology. The editorial board consists of local as well as international scholars from different countries such as Turkey, Russia, Iran and Switzerland.
Academic publications are one of the main indicators of the academic activity of higher education institutions. In the future, the Journal of Religios Studies is expected to be included in the well-known international databases.
The Journal of Religios Studies was included in the database of psychology and philosophy publications.
Publication rules: https://ait.edu.az/az/tedqiqat/elmi-jurnal/
Contact person: Elnara Agaoglu
Phone: (012) 510 65 45 (extension 156)
Mobile: (070) 250 05 27