AIT has been included in the list of higher education institutions recognized by CoHE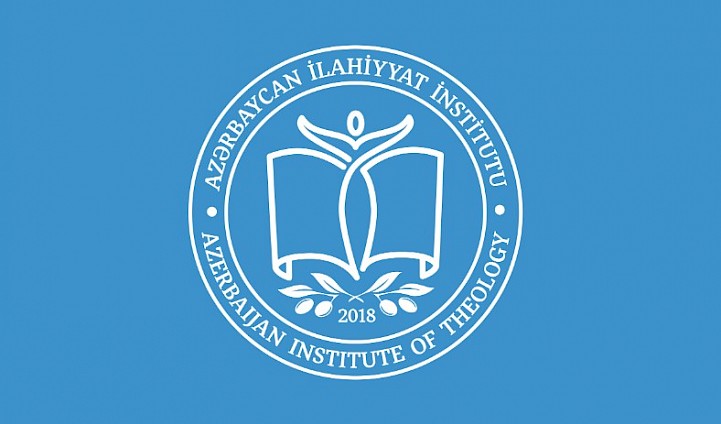 Diplomas issued by Azerbaijan Institute of Theology (AIT) will be recognized by the Council of Higher Education (CoHE) in Turkey. Students of the Institute will have the opportunity to receive master's and doctoral education in Turkey.
It should be noted that the Institute carries out various joint educational activities with foreign universities, long-term cooperation, visualization of experience in educational process, study of new innovations in this area, establishment and development of cultural relations. Consequently, the Institute visited several countries and signed agreements with various universities.
The Institute provides students with the opportunity of studying in Europe, America and Eastern countries through international exchange programs as well as continuing their master's and doctoral level education abroad with state-sponsored scholarships.