AIT donates funds to Armed Forces Assistance Fund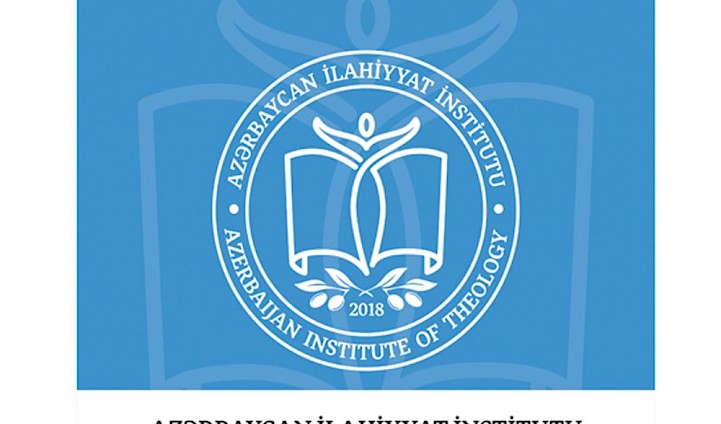 The administration and employees of Azerbaijan Institute of Theology (AIT) have voluntarily donated part of their salaries to Azerbaijani Armed Forces Assistance Fund to support the Army fighting for the territorial integrity of our country. The staff of the higher education institution transferred funds to the Fund in the amount of about 7,200 (seven thousand two hundred) manats.
The Armed Forces Assistance Fund was established by the Presidential Decree dated August 17, 2002 to ensure the development of the Armed Forces of the Republic of Azerbaijan, support its material and technical base as well as to increase the social protection of servicemen.
On September 27, 2020, the next attack of Armenia against Azerbaijan, is retaliated by the Azerbaijani Army. Various ministries, organizations, agencies, univresities as well as Azerbaijanis around the world donated funds to Armed Forces Assistance Fund since the first day of counter-attacks.
The Institute administration congratulates our people on the liberation of our lands thanks to the counter-attack operations of our army and wish them new victories.
Karabakh is Azerbaijan! Victory is with us!