The Journal of Religious Studies has been published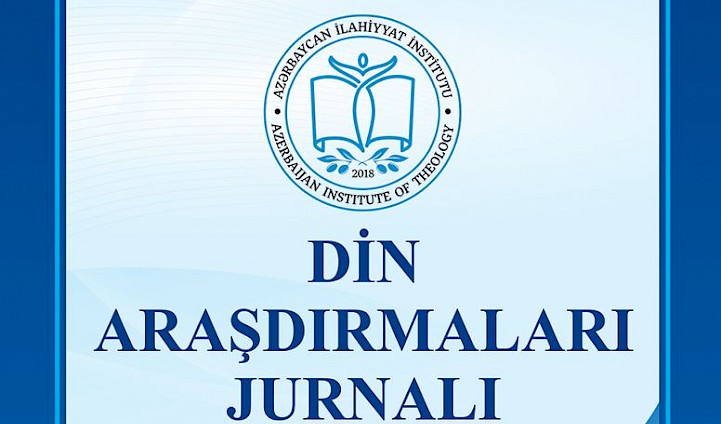 The second issue of the Journal of Religious Studies, one of the main indicators of the academic activity of Azerbaijan Institute of Theology (AIT) has been published.
Under the editorship of PhD Jeyhun Mammadov, Rector of the Institute, the Journal of Religious Studies aims to present the articles of religious scholars and researchers both in the country and around the world. Published biannually, the journal presents 30 articles in the current issue. The scholarly articles on sociology of religion, psychology of religion, history of Islamic sects, hadith, tafseer, kalam, history, philosophy, religious education and linguistics have been presented by the professional and influential researchers. The editorial board consists of local as well as international academics from different countries such as Turkey, Russia, Iran and Switzerland.
It should be noted that Azerbaijan Institute of Theology is an educational institution specialized in higher religious education. The Institute attaches particular attention to publishing monographs, textbooks, programs and articles in various fields of social sciences, including the field of religion. Academic publications are one of the main indicators of the academic activity of each higher education institution. In the future, the journal is expected to be included in recognized database systems.
The publication rules of the journal have been prepared in conformity with the requirements of the Higher Attestation Commission under the President of the Republic of Azerbaijan for scientific journals as well as international standards in this field. Published biannually the journal introduces numerous articles on theology, philosophy, psychology, sociology and other fields.